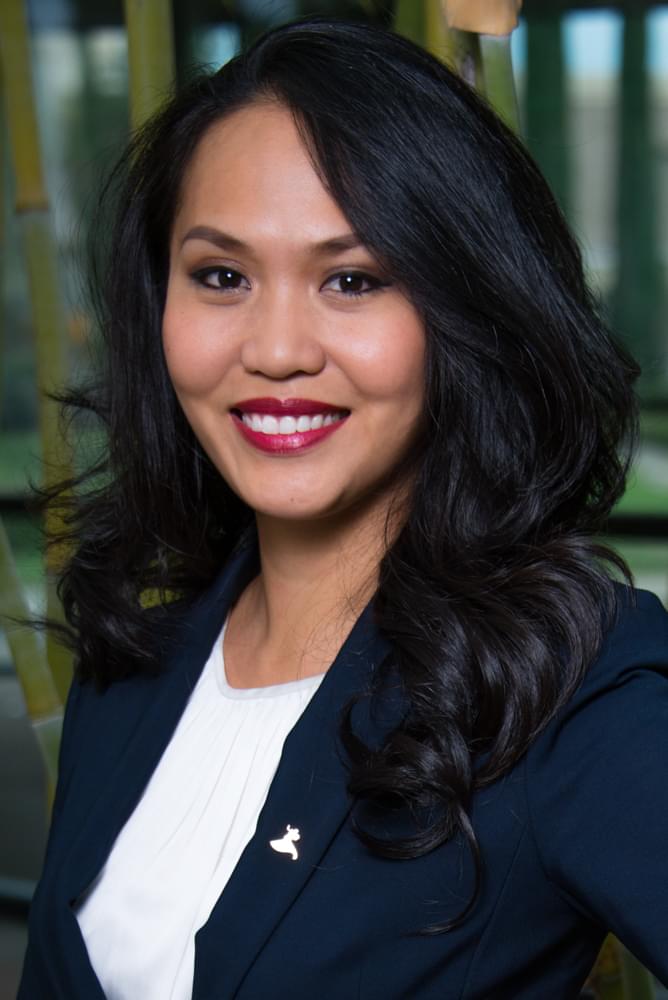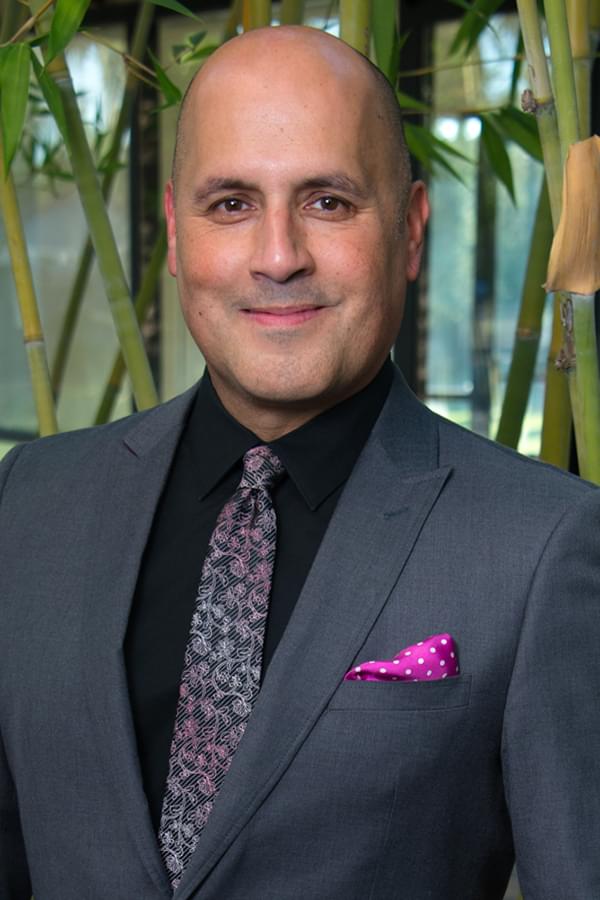 Roberto Gonzalez
Franchisee
About Roberto & Kate
Roberto and Kate Gonzalez are the Franchisees of Arthur Murray Dance Center Rocklin, California.
Roberto aka Bobby, started his career with Arthur Murray in Ohio before moving to California.  He is an Arthur Murray certified examiner and former 9-dance competitor and champion. When he's not helping to improve the standard of teaching as the Northwest Area Dance Director, he enjoys traveling to studios across the world to share his knowledge and passion for dance. You'll probably see him at the next Dance-O-Rama, Showcase, and studio events as an adjudicator. He has made great contributions to the growth and development of Arthur Murray curriculums as the author of the Arthur Murray Salsa and Club Salsa syllabus.
Kate grew up in the Philippines and moved to California when she was eleven.  She had a natural affinity for the arts growing up and later graduated at Sacramento State University with a Bachelors of Arts in Theater and Dance. She trained at Arthur Murray Carmichael where she later became one of the top teachers, competitors, and managers in the area.  Her journey in Arthur Murray and dancing has shaped her leadership and creative skills to where it is today.
In 2015, Kate opened up Arthur Murray Folsom, married Bobby in 2016 and then opened Arthur Murray Rocklin in 2022. Both Kate and Bobby's years of experience and a strong heart for service has helped many new students discover dance and advance students to further develop their skills and goals. With multiple years as Arthur Murray professionals, Kate and Bobby are now helping aspiring dance professionals grow in their career while changing people's lives through dance.  They are honored and proud to be serving the Sacramento, Folsom, and Rocklin communities.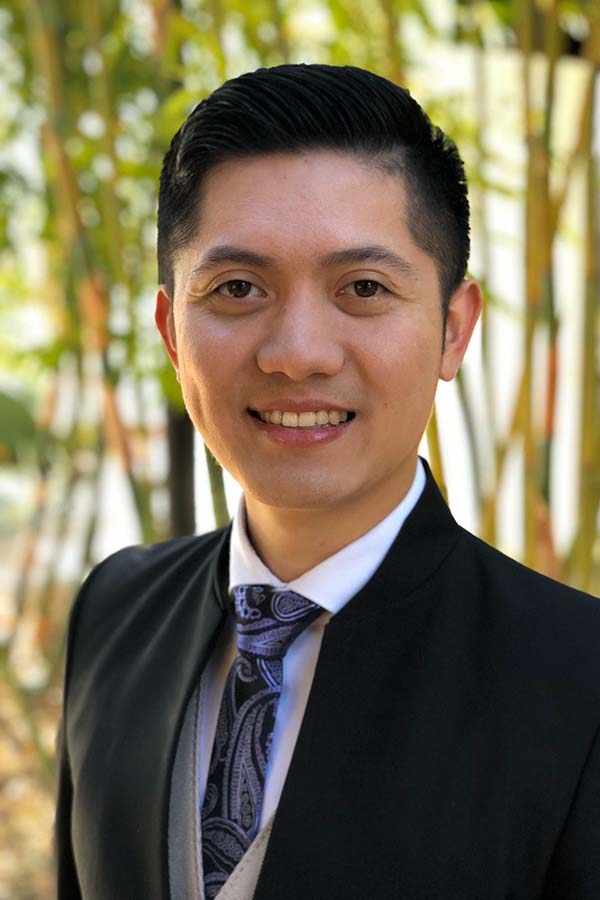 Gerard Santos
Studio Manager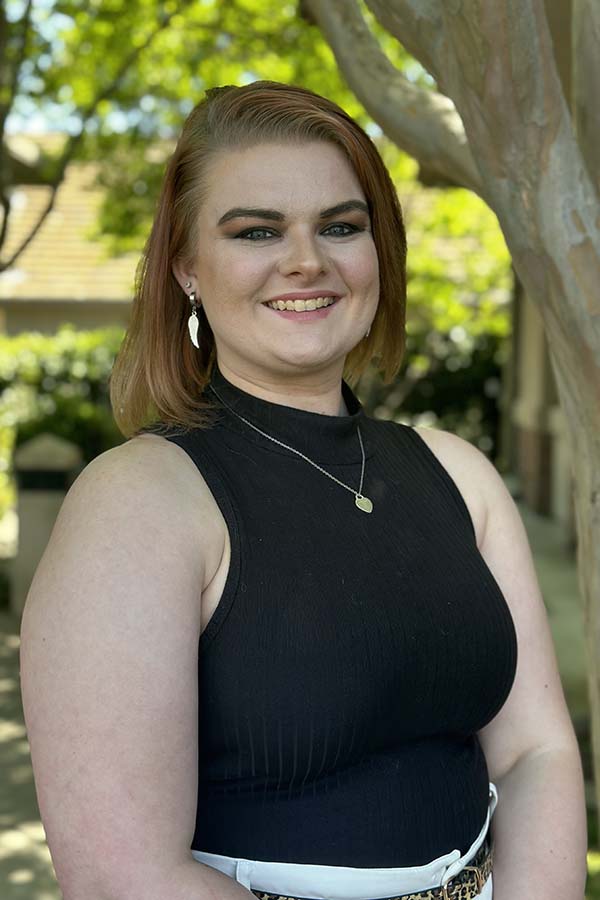 Sophia Sirotzki
Dance Director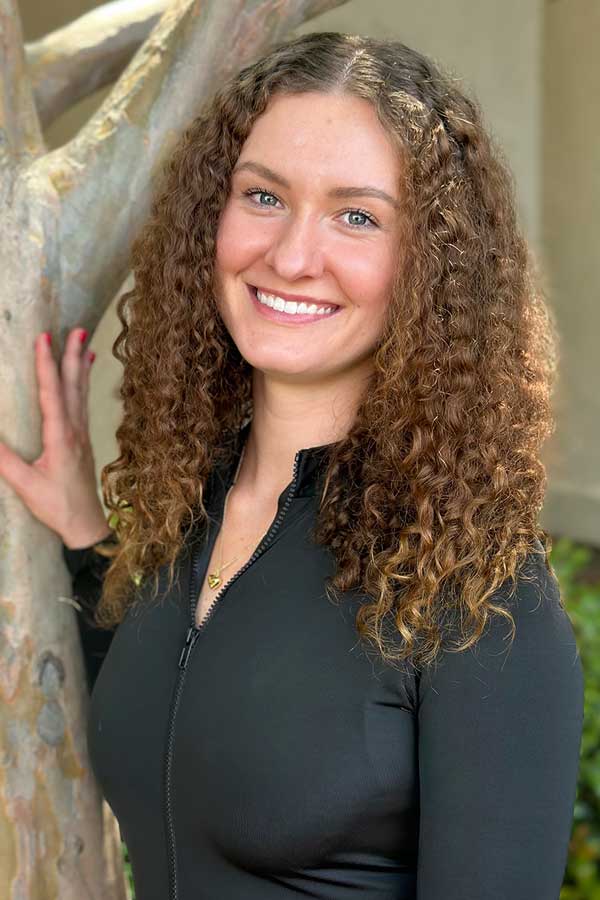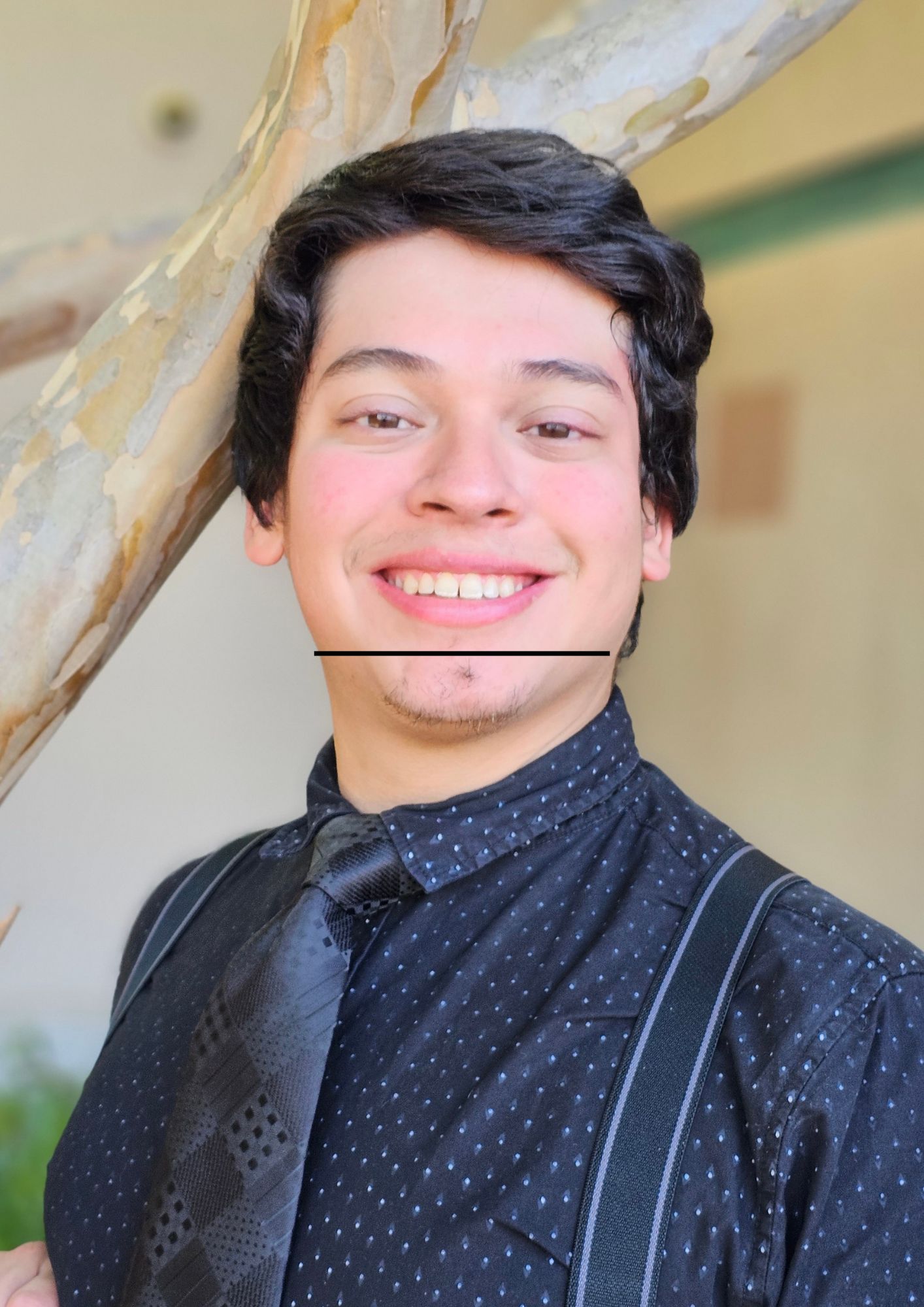 Abiel Godinez-Rodriguez
Instructor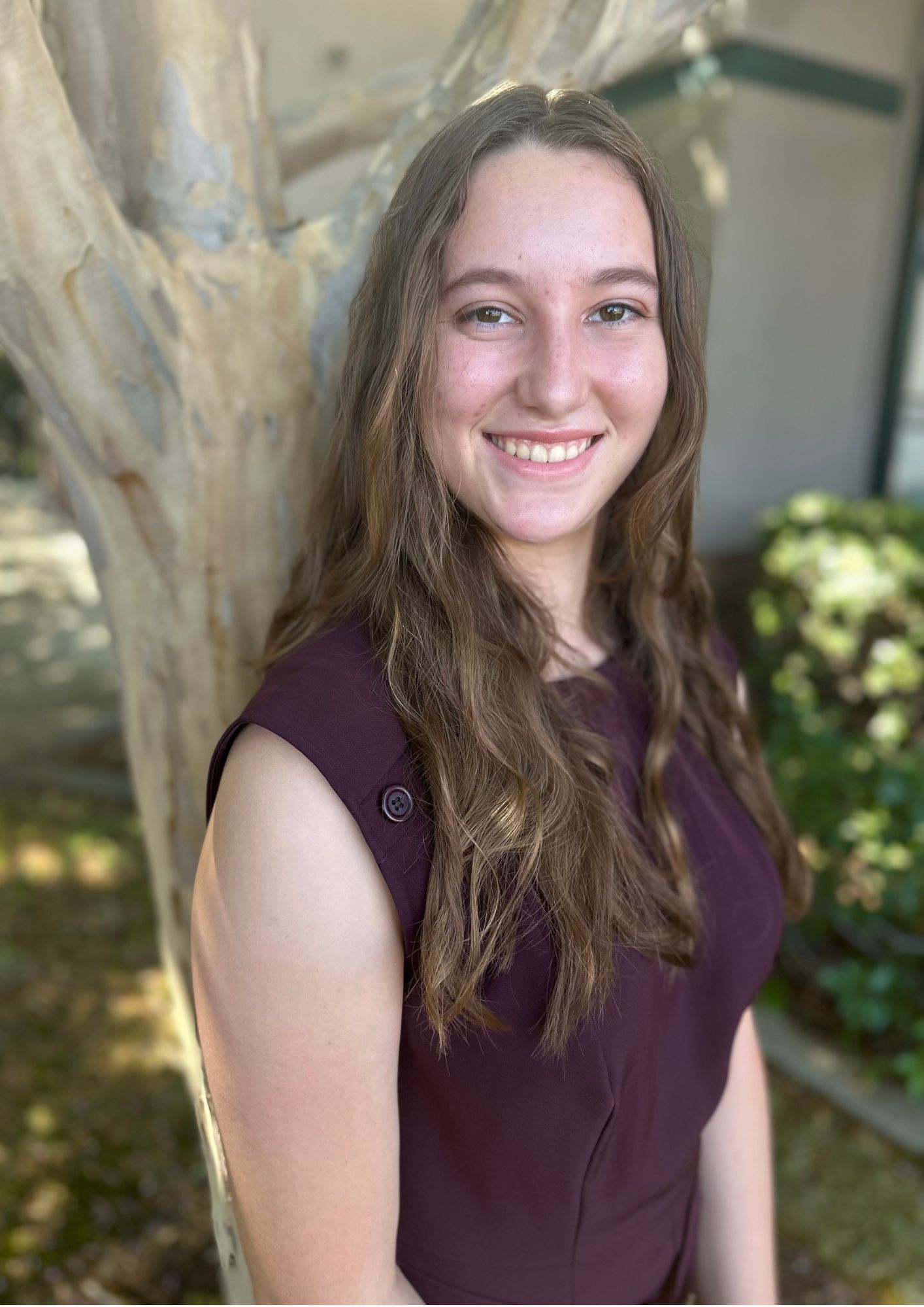 Madalynn Ratcliff
Instructor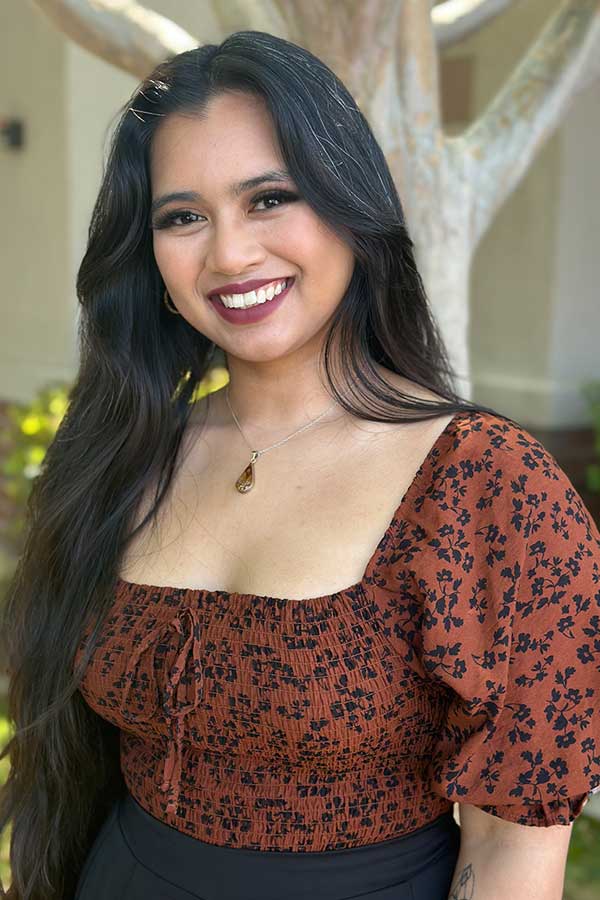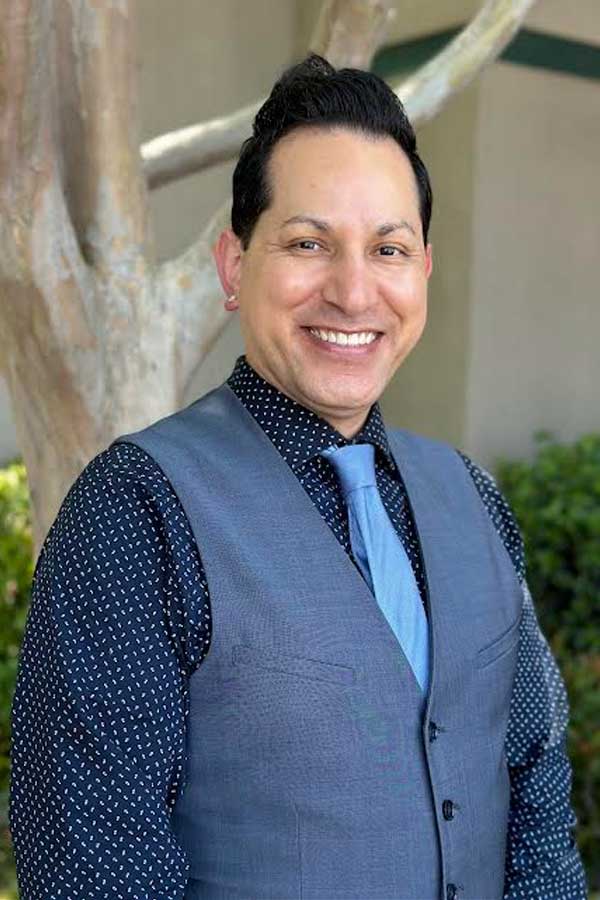 Try Us First. Request Your First Dance Lesson Today!